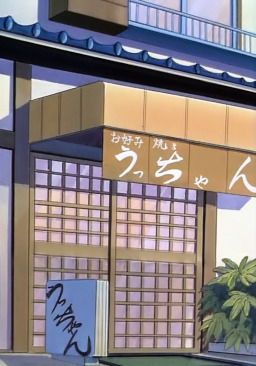 A magic experiment strands Starlight Glimmer in another world, with no way to get home.
There's only one thing to do in this situation: learn a friendship lesson! Oh, and have some lunch. Okonomiyaki, to be precise.
A crossover with one of the Internet's oldest fandoms.
Special thanks to guest editor Mooncalf!
Chapters (3)