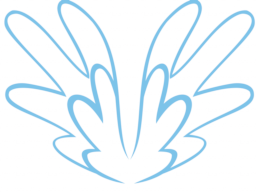 The story of Sugar, a Pegasus born without the ability to fly due to her wings growing improperly.
A simple story of the struggle and success of her finding her own way to fly.
Genetics isn't something quite often explored by pony kind, but one that was very under-researched was mutations. When medical and magical advancements weren't ready for a pony like Sugar, she had seemed doomed to not fly... or was she?
Inspired by Rob Gasser & Laura Brehm's - Vertigo
Chapters (3)