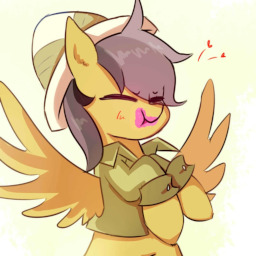 Source
Daring Do receives a letter regarding an interesting treasure within a place called the Tomb of Adipone. Being the curious explorer she is, she goes after it...and the results are quite interesting indeed.
---
I promised you all a new story, and here it is!

I'll be uploading an oldie tomorrow, but for now, I hope you like this one!
Chapters (1)