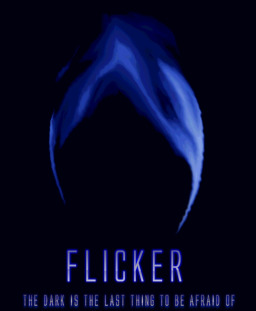 Terror begins after Twilight and her friends make a horrifying discovery in the heart of the Everfree Forest during a trip to the castle of the two sisters - a hideous creature spawned from within the depths of their darkest nightmares. Now trapped within the dark ruins of the ancient castle with a violent thunderstorm raging outside, everypony must fight not only for their own survival, but for the survival of the whole of ponykind. Only one thing is certain, however, locked within the cold void with the no means of escape - the darkness is the last thing they have to be afraid of.
Audio adaptation here!
Edited by: Infinite Affection, lunargaurd4ever and stupidhand14.
Pre-Read by: LoneUnicornWriter.
Chapters (6)