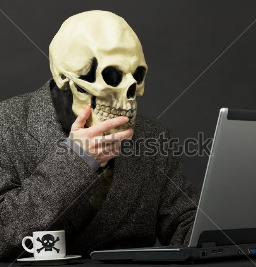 Bones and Therapist. Therapist and Bones. A pair of mystery-solving, fun having, commercial-making friends-slash-business-partners who have solved many a mystery in their freelance mystery solving company.
But sometimes, the biggest mysteries come from within.
Or at least from being teleported to a cartoon horse world.
Strap in, it's gonna get real spooky.
A crossover with Ricesnot's These Are the Mysteries series. I apologize greatly.
Chapters (1)