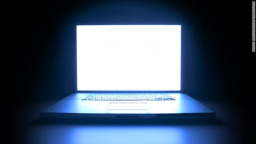 Finished. It's nearly finished, now.
After the world, there are two ponies. One who sits and watches. One who comes and goes. They cannot leave each other, but they cannot stay in one place together. One works towards some last great mystery, and the other explores the darkness outside. But they never leave.
Twilight Sparkle is going to do the impossible. Again. And she knows that she will be successful, because she has already done it.
Loosely inspired by Endgame, by Samuel Beckett
Chapters (1)