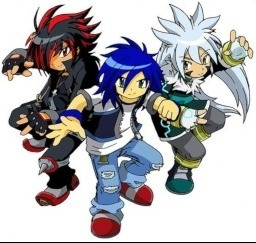 Source
NOTE: Story is NOT cancelled. I am planning to reboot this story, but i need to focus on my other story first.
Following the events of the the Mobians and Equestria Girls: Fates Between Worlds, the Mobians had returned to the Mobian dimension, leaving the human world of Canterlot High back to its original peace. Or so they thought. But what happens when three mystical and musical creatures from Equestria obtain Chaos energy and Equestrian magic? And plan to use it to conquer the world? Heroes must return and join together once again to save the world again, while surviving high school, AGAIN.
This story is NOT followed by Mobians and Equestria Girls 2: Return of the Equestria Girls.
Plans to change cover photo.
Chapters (2)