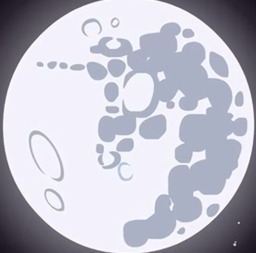 Source
A thousand years can change everything. Civilizations, monuments, even legends can fade into nothing. When the Mare in the Moon returned, she was little more than an old story to most of the kingdom. And all stories fade with time.
What would it really take for a ruler to turn on their own empire? And what could turn the Princess of Dreams into a living nightmare?
---
Companion to Child of the Moon. Reading that story is NOT required to understand this one.
Chapters (1)