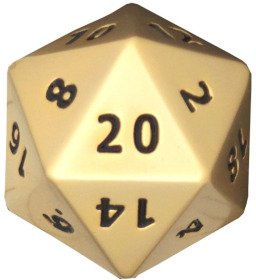 In a world where evil reigns supreme, a small band of warriors stands tall against the darkness. This is... Ogres & Oubliettes.
However, this is no board game. This is a real world, where evil has nearly succeeded in wiping out ponykind. While for now, Garbunkle and his merry band have managed to hold back the forces of darkness, there has been no progress made in reclaiming the continent from the villains that hold it. Unless a gamechanger appears, then it is likely that for the ponies, this will be the end.
Enter Gorethyndryllos, a dragon warrior from a distant kingdom, who may just be the catalyst for a change that Spiketopia needs.
Chapters (5)