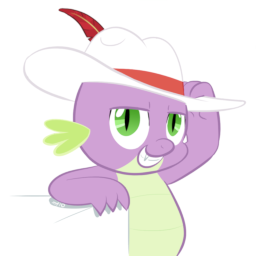 Source
Twilight's new pet owl, Owlowiscious, is exactly what the doctor ordered for those late nights when Spike isn't there to help her. Now her biggest concern is making sure her Number One Assistant can get along with the newest member of their little family.
She totally didn't have to be concerned.
---
---
Many thanks to Syeekoh, Poo-san, and Kamikakushi for prereading this fic. They should've just put it down.
Chapters (1)