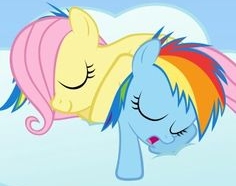 A simple night can change when you have a friend in need. Even something as simple as being there can change a fillies life
I would like to thank SupahHero for the proofreading.
I also want to thank Elec,OleGrayMare and Sparkletop Rainbows for catching my mistakes. It means a lot.
If you like this, give my other stories a shot if you want.
Chapters (1)