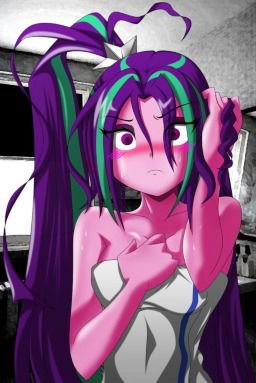 Aria was supposed to be a tough punk, not having any sort of special feelings towards anybody, but Sonata seems to think differently. Aria rolls her eyes, but when Sonata invites him over for studying, the truth could reveal...
Sex is for dirty thoughts and sexual references
Featured on August 30th, 31st, and September 1st!
Art by Trainbang!
Chapters (1)