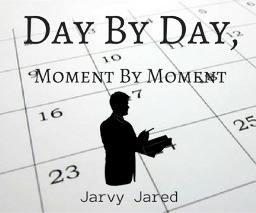 This story is a sequel to The Chronicler
---
"And in the end, the love you take is equal to the love you make."
Paul McCartney
Artifex Frost has officially enrolled in Canterlot High, becoming its newest student. With the usual apprehension and feelings of doubt that come with being the new kid, he will have to contend with the trials of the present, and the repercussions of the past, as he starts his life anew. But he will get by; with the help of those who helped him the day before.
Join Artifex Frost as, with his new friends by his side, he begins to live, learn, and love—day by day, moment by moment.
---
A PoME Universe story.
Thanks to the following for letting me use their OCs:
BlueSun52
BRyeMC
Azure_Shadow
FrostGuardian
Ragga_Muffin
And thank you to all the writers, members, and readers of the PoME group, who have inspired me in more ways than just one, simple story.
Tags will be added when necessary.
Chapters (42)