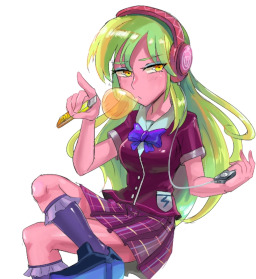 Source
Let's face it, I couldn't hold a job to save my life. I butchered the job at that bakery, I completely screwed up my job at Game Corner, hell, I couldn't even cook that crap at Taco Shell-ter. And that was fast food.
But! I have found my calling. I know I did. My name is Lemon Zest, also known as PinkLemonade, and I'm the most famous Hooftuber on the Internet.
A/N: This story is centered around Lemon Zest, and inspired by many Youtubers including: Shane Dawson, Game Grumps, Markiplier, Jacksepticeye, and many more.
Marked with "Sex" tag because teenagers are dirty-minded. No actual sex in this story. All characters are 18+
I get no profit from this story, please don't sue me.
Chapters (2)