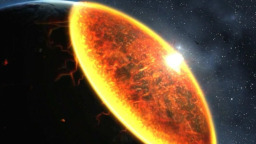 Source
In the wake of new technology, Twilight discovers that amplifying her radio to pick up on frequencies over 1000 light years away might not have been the best choice on her part. Inviting her friends, her brother, and the Princesses might have been a worse choice.
First fic, so I would appreciate some constructive criticism to make it less of a dumpster fire.
A/N I own nothing, all content belongs to respective owners.
Chapters (2)