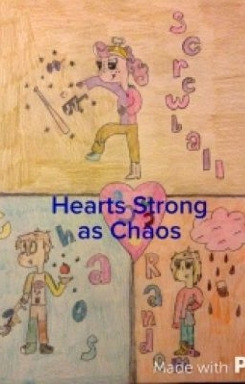 Source
This story is a sequel to A Discorded Love (My Little Pony/Discord)
---
(SEQUEL TO "A DISCORDED LOVE")
It's been a few weeks since Maria had woken from her coma, during which, she dreamed a whole lifetime. Now awake and back into reality, she tries to cope with life. How can you move on from something that never happened?
But the question remains in her mind:
Was it all just a dream?
And, to make matters worse, her whole family is in danger; a villain wants revenge, and he's willing to do whatever it takes to get what he wants. How well will Maria fare?
Chapters (4)