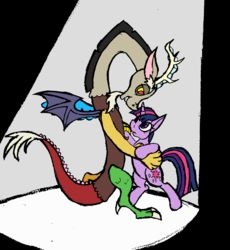 There is only a week until Hearts and Hooves Day. With none of the girls having anything big planned for that day, the Mane 6 come up with the idea to throw a huge ball to be held at the Castle of Friendship. The evening will be fun and filled with laughter and of course love of all kinds. But will our heroes find love themselves this evening?
*Story is set after Season 5 and some time early in Season 6, so it's still early into Starlight Glimmer's reformation and Friendship Lessons.
*Note: Rating, character tags, and subject tags are subject to change as story progresses.
**Note 2: I've upped the rating to Teen just to stay on the safe side. I have also added the Slice of Life tag.
Chapters (4)