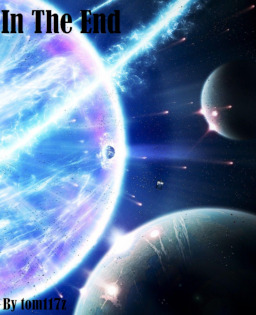 This story is a sequel to Doctor Whooves: Born Into Darkness
---
The end of all things. When the universe dies all is meant to be empty of life...
The Doctor knows this, but he can't help but be curious. So he travels to the last star holding out in the void, slowly blinking out as a massive black hole in the centre of what is left of the universe prepares to begin life anew, as it has done so many times before.
But the star isn't alone...
Chapters (1)