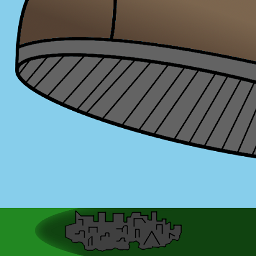 Doctor Whooves wakes up early to walk through Derpy's garden with hopes of seeing some rare insects. Although he doesn't find anything particularly interesting, he does manage to unknowingly obliterate three shrunken cities and all before breakfast!
---
Contains: anthro, micro, cities, unaware, foot/boot crush, mass death, dark humor
This piece was requested during a Skype chat and translated from the logs. The content does not necessarily represent the interests of the author.
Chapters (1)