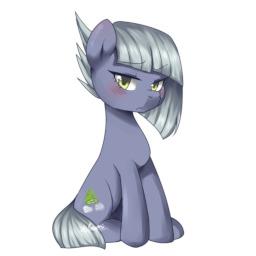 Source
"When life gives you lemons, make lemonade.
But sometimes, even if you're doing everything right, that lemonade might end up getting a very bitter by-taste."
When Limestone Pie gets a chance to fulfill her long secret-kept dream to leave her family's rock farm and fulfill her dreams in the big city, she can't believe her luck at first.
However, just like so often, things don't work out as expected, and she soon finds herself working as an underpaid cashier for a rundown fast food joint - what could have possibly gone wrong?
---
(Inofficial) sequel to Of Limestones and Rocks.
Credit for the cover goes to Yanyao.
Chapters (4)