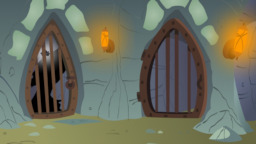 My name is Southern Wing, well that's what my pony friends call me. My real name is Schkitz and I am a red changeling.
Most of my life I've spent in peace, however my hive is in danger from an old adversary. Queen Chrysalis is planning something
I don't know what but I am afraid. I'm afraid that she'll take action against us or against ponykind which would be worse.
I may have bred to be a soldier, but I can't help but feel like things are going to get worst before they get better. With the rumors of a wedding in the wind, time will tell.
(7/7/15 realized adventure tag was an accidental mistag on my part)
coverart by Discourt
Chapters (13)