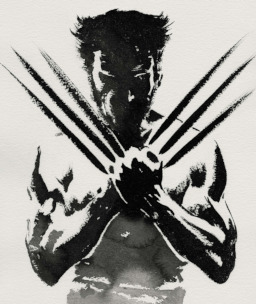 The Wolverine finds himself teleported to Equestria. He has no recollection of how he ended up there–in a world inhabited by miniature horses, or as they so eloquently call themselves: Ponies. He seeks to find his way home, but in the meantime he must deal with a culture that is innocent to the eyes of death. And in turn, they will come to learn who he truly is.
He is the best there is at what he does, but what he does best isn't very nice.
---
This story will take elements from both the comics and the movies. (X-Men Origins: Wolverine will be excluded).
I hope you like it!
Comments and constructive criticism are welcomed and encouraged!
Chapters (4)