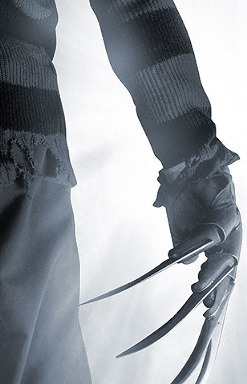 (This was changed from a multiple chapter story, to a single chapter short story-ish...thing.)
Sunset Shimmer has never had any problems sleeping, it was one of her favorite activities she would partake in whenever she got home. However, lately she's been having nightmares about a man, a man who wishes to continue his long forgotten killing spree; a man who wants to be remembered. Sunset Shimmer soon learn that her nightmares are no normal bad dream, and her dreams are in fact being plagued by the demon know as Freddy Krueger.
When trying to survive the attacks of Freddy Krueger', Sunset Shimmer will need to keep her wits about her. But as bright as the teen is, she'll have to deal with the number 1 rule in Freddy's sick twisted survival game: Dont. Fall. Asleep.
Chapters (1)