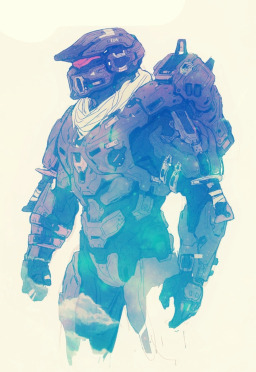 (This story was inspired by Madmaxtheblack's: Your Human and You, I implore you to give the story a curious gander)
Applejack has been raising humans on her farm ever since she was a filly, she and her brother inherited the farm after her parents both died of an accident. For years, Applejack has handled and cared for several types of humans of all shapes and sizes, that is, until that one fateful day came.
A strange object descends from the skies, in it, is a giant human unlike any she's ever seen before. Curious of how he came to be and who he is really, she decides to adopt him in order to keep him out of the wrong hooves.
Chapters (2)