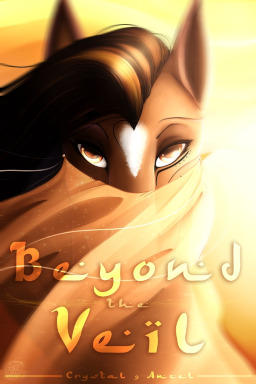 Source
Sun, sand, wind, and water are the elements of life in the nigh endless expanse of desert that occupies most of Saddle Arabia. Among the shifting sands are five nomadic herds, all of whom follow the guidance of their matron Djinn in order to survive the harsh environment.
Aisha bint Sahar belongs to the herd of Al-Seglawi, who follow the wind in search of precious gemstones and minerals. She has never known true strife or hardship, but a chance encounter will force her to step beyond the veil of her ignorance.
---
Written by myself and Anzel. This story is set within the Quill & Blade Universe but requires no knowledge of it whatsoever.
Chapters (10)