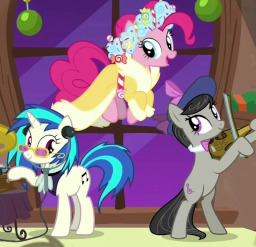 When Twilight Sparkle read her favorite Hearthswarming story to Starlight Glimmer, she only meant for it to change her student's opinion of the holiday. And it did.
Then Starlight mentioned the story to some of Twilight's guests.
And as it turns out, they know more about it then Twilight even did!
Chapters (1)