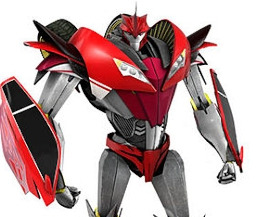 Source
Today was just going to be one of those days for Shining Armor, he should have just known it. Firstly, he had to babysit Blueblood on one of his date's upon Celestia's orders and then the Prince had to go and get himself kidnapped by some strange and rather vain robot with a purple face symbol of all things. Yep, definitely one of those days. Shining should have just stayed in bed. A Transformers crossover, if that wasn't obvious.
Blueblood/Cloudchaser pairing
Transformers is property of Hasbro and I make no money off of it.
Chapters (1)