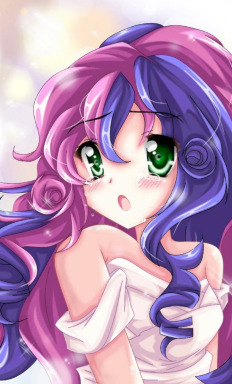 This story is a sequel to Sweetie Belle's Sweet Birthday
---
After Sweetie Belle's Cuteceñera, Sweetie Belle and Spike are now officially an item. Everything starts out fine for the happy couple, but nothing is perfect all the time, especially young love. When Sweetie Belle begins to feel very self-conscious about her looks, Spike decides to sit her down and ask her a very important question: "What do you see?"
NOTE: While this is a sequel, this story in particular is also a bit of a standalone.
Second story in The Love Life of Sweetie Belle and Spike series.
Chapters (1)