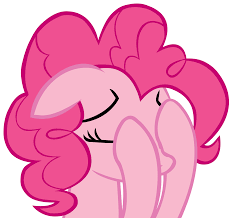 Pinkie has a joke to play on her friends, it includes putting there most valuable things under their beds. Of course, they don't get why she keeps laughing whenever they say, "Under where?" whats a mare to do?
Facehooves and a lot of groaning ensues...
Got the joke on a story.
Chapters (1)