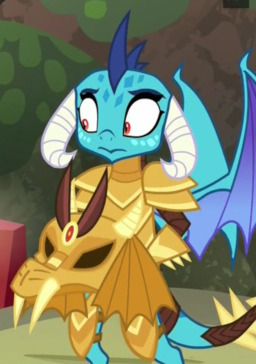 Ember expected to get a few admirers when she became the new dragonlord. Well, more than a few.
She didn't expect that a large number of them would be ponies that she had never even met.
And she really didn't expect them to write physically impossible stories about her and Spike.
She's got a lot of misconceptions to correct. More than she ever expected.
Chapters (1)