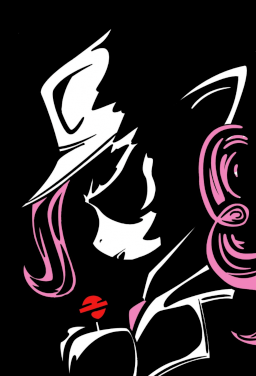 Behind the set of the hit show "My Little Pony", lies a complex web of sex, lies and deceit. A free for all for those who desire it all.
For known disgraced toon hater Private Detective Leon Dawson, hired by Twilight Sparkle to protect her from an obsessed stalker. He finds himself way out of his league as he struggles to uncover the truth in the cartoon world of smiling ponies. As one wrong move could make it his last.
Special thanks to cowriterMisterNickfor the editing.
Chapters (5)