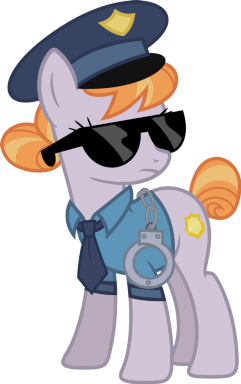 Source
Arrested for multiple counts of discharging a firearm in Manehattan, Pinkie Pie has no idea what she did wrong. She thought that everypony loved her party cannon, and based off of the smiles of those around her, she didn't think twice about firing her cannon whenever and wherever she pleased.
Too bad the police think otherwise.
---
Preread by: Rated Ponystar, Cynewulf, Blaze_Sunfire, Diokno44, VampDash, and Ponysopher.
Chapters (1)