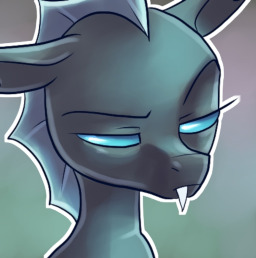 Source
Parents tell their foals that they can be anything that they want.
For me, however, it's a bit more literal.
At least it would be if my parents had said that.
Or if I knew them at all!
So what do you do when you can become anypony?
You become a spy, of course.
BEWARE: SPOILERS IN THE COMMENTS
Chapters (17)