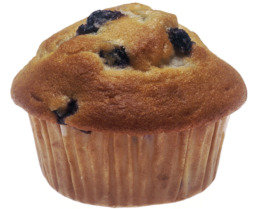 Source
You've lived through so many lives, got kicked out of every afterlife, and somehow managed to be tossed out of Hell. You've been every being in existence, but finally you're done living and dying!
...you never wanted power, but the power everyone strives for is in your... grasp? You didn't ask for this...
Congrats. You are a delicious muffin with any name you want or think you want. You may or may not be OP so you might get nerf'd. You will travel within the TARDIS and do anything your... strawberry heart desires. Prepare to love and hate everyone with a passion at the same time and adapt to your surroundings as you survive!
Chapters (41)