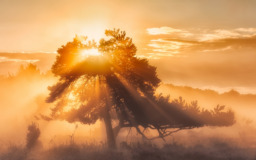 Source
After the events that took place that fateful day, Diamond Tiara is faced with new problems. She might have been happy to help the school fillies and colts, but that happiness could never last. Little does she know, that her pursuit of lasting happiness could take her farther than she expected.
Disowned by her parents, Randolph sends her to Mane-hattan to live with Coco Pommel. She is faced with new opportunities and challenges. Will she keep what she learned? Or revert back to the bully she once was?
How much can one little pony take?
Inspired by the instrumental song "Living Transparent" by Reasoner. See Blog Post Here
Self-Harm and Violence Tags will refer to mid-story. These will include Chapters 17 and 21 when those themes are introduced into the story, as well as countless future chapters when the themes are mentioned in passing.
Edits to story description will be made as more chapters are posted.
Cover art is subject to change.
Special thanks to samim_hasan for the cover art titled "Tree of Light"
-A Little Side Note- If you must leave a dislike, mention in the comments the problem you've found in the story. I will do my best to fix it. After all, I came onto Fimfiction to improve my writing.
EDIT: Death Tag refers to Chapter 31, future chapters will be also be subject to this warning as the effects will be mentioned in passing.
Chapters (34)