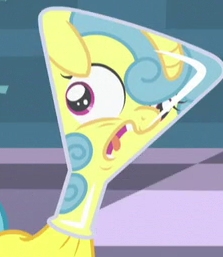 Source
With how much ponies stumble, fall, crash, take hits, and get things dropped on them, you'd think they would... you know... actually get hurt.
Well it turns out there's a reason for that!
The reason: Ponies are squishy.
Awesome reading done by CaptainBron3y A.K.A TheCaptainSand - Scarlett Blade. Check him out!
Chapters (1)