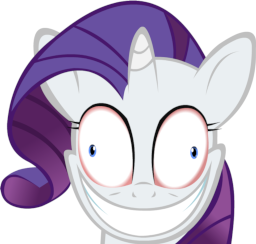 Of all the times it had to happen, why now?
Oh, Celestia, why?
Here I am in the middle of a crowded street in Manehatten at the grand opening of my new store. And now is when I have to get an itch there?
What have I done to deserve this torture?
---
Edited by AlicornPriest
Special thanks to
Aeluna for their review
FamousLastWords for their review
Chapters (1)