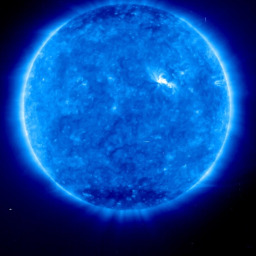 Source
The Conversion Bureaus. They exist throughout existence. They shouldn't, yet they do. A cancer wrecking havoc across reality. But, much like time, the multiverse is a living thing. To travel through it is to rip and tear at it. Hurting it. All organisms have a "fight or flight" response. However, the multiverse is incapable of fleeing, it can only cower in fear. However, all parallel universes are different. There is a "flow" within the time-space continuum. Fluctuations in nth-dimensional thermodynamics. And, because of unforeseen variables and recent errors in the calculation of quantum metaphysics, the multiverse can at last fight back.
These are some tales of how Equestrian Conversion Bureaucracies experience the true, ultimate consequences of the Law of Excession Under An Alien Sun: they must face an Outside-Context Problem.
This is a Twilight Zone-esque take on MLP:FiM fanfiction "The Conversion Bureau" sub-genre.
Chapters (2)