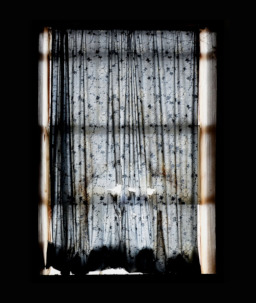 Source
Politics are bad business.
The stuff behind politics is even worse.
Prince Blueblood knows this and hates this, but knows he must trod through this "stuff" resolutely. For at the end there is a light that nopony can know about without understanding its consequences.
And some things just aren't allowed to be known...
---
Written for this contest. Kept intentionally vague. Even the best of investigators may struggle to find the nugget of truth in a field of highly convincing lies.
Chapters (1)