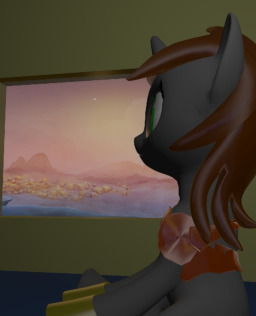 The main character goes through depression in his daily life until an unlikely turn of events occurs.
Is this reality, or is it a dream? Is it really reasonable to care?
Sprocket now lives a much more lighthearted life full of adventure, majesty, and romance, but what will happen in the end?
Chapters (11)