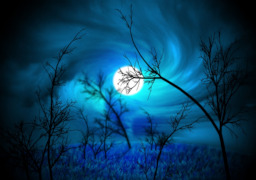 Source
Twilight had failed. She had found the Elements of Harmony, but she had not been fast enough. Before she could reach them Nightmare Moon got her hooves on them, and she destroyed them right in front of her. She is sentenced to death by Nightmare for threats against the Crown.
Comet, a fairly young colt with a knack for Magic, especially dark magic, has for long have had feelings for Twilight. Now with her execution on the horizon, he think that he can save her from death with a spell he devised that combines Necromancy, Blood Magic, and a few other arts. But will it be enough? And at what cost?
Revisiting because, let's be honest, sometimes I'm blind...

If something seems wrong, or doesn't fit, or a word is missing, please tell me and I will fix it as soon as possible.
Chapters (1)