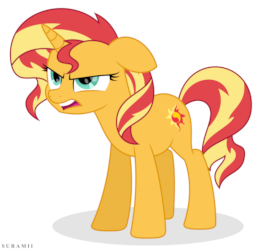 Source
During a special picnic with Sunset Shimmer, Twilight reveals her concern that she thinks Sunset is losing her true pony self. Her suggested remedy? A rousing game of tag!
Sunset would have preferred a pop quiz.
Or a dangerous quest to recover some magical artifact.
Or anything else, honestly.
---
Cover art by Suramii. Takes place before Legend of Everfree.
Featured on the front page March 25th and the 26th, 2018. Thank you!
Chapters (1)