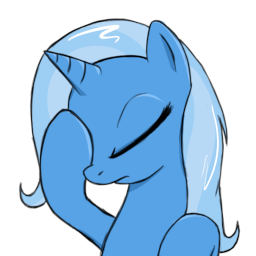 Source
This story is a sequel to The Great And Powerful Protege
---
This drabble was a stream of semiconciousness that my addled brain produced whilst reading ponies and wishing I had good, strong coffee rather than instant.
This is not intended to be accurate to the show, since it's a sequel to a parody...
This may qualify as an entry into Ocalhoon's 250k contest.
This was hammered out in my ancient qwerty smartphone. All the good stuff is mine, all the bad stuff is Trixie's fault.
Cover art by the paragon on deviant art
Chapters (1)