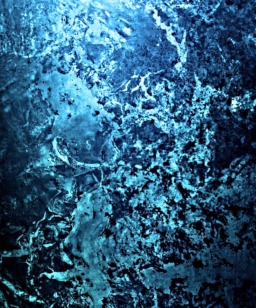 On the coldest day of the year, Twilight is hosting a slumber party at the library. Only half of the group can make it, but Rarity brings a guest, a cousin whom she has never mentioned before. She seems like a nice and shy pony, but there is something wrong about her, something...
... fragile. Twilight's interest is raised, and as she observes the young mare, she begins to understand what it is that is torturing the poor soul. Driven by sympathy and compassion, she attempts to help her... to heal.
You can think of this as having a full Drama, 2/3 of a Sad, 1/2 of a Romance, and 1/3 of a Dark tag-- as well as an invisible Strange/Symbolism tag.
Features a casual Twilight X Rarity.
Chapters (4)