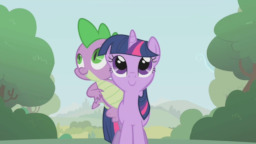 Source
A normal day in Ponyville, ponies go about their business, buying, selling, fillies conning ponies into buying lemonade, the usual. Twilight Sparkle heads out to the market to buy stuff for a salad and doesn't expect anything else.
Then there is an explosion.
---
This story is part of The Equestria Tales series.
This story is technically speaking old and only been recently spruced up a little so it fits the minimum word length for submission here on Fimfiction. It happens somewhere during season 3, so this is pre-ascension Twilight.
Chapters (1)