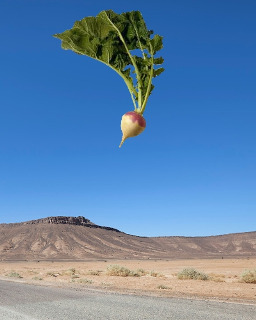 This story is a sequel to Fallout Equestria: Night of the Loving Dead
---
To some, the Day of Sunshine and Rainbows had a different name. Because, when LittlePip destroyed the cloud cover, all those vegetables from the Enclave cloud farms had to come down somewhere.
Written for the Fallout: Equestria group's collab of January 2016.
This story features some characters that readers may remember from my main Fallout: Equestria story, The Daily Unlife. Be warned; this story contains mild spoilers about the end of The Daily Unlife.
Chapters (1)