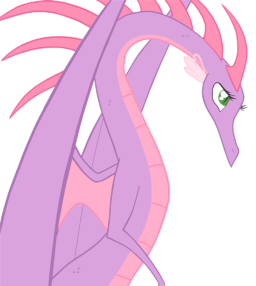 Source
Spike's got three whole days to himself while Twilight is away at the Crystal Empire. Three whole days to be independent and free to do whatever he wants.
Or he would have, if a female dragon hadn't mistaken him for an abandoned hatchling. Now he's been snatched up and taken to her home to be "properly cared for."
Stuck in a cave with an overly-protective dragon intent on mothering him...maybe he should have just gone with Twilight.
Thanks to QueenCold for letting me use this picture of theirs as cover art!
Chapters (12)