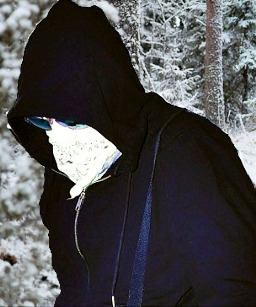 Sometimes it's better to be judged by your actions rather than what you are; even if what you are is something never seen before.
But will actions be enough to overcome the fear of the unknown?
Transported to an unknown world for unknown reasons, one man will try to survive long enough to figure out if his lot in life has actually improved or if he was dealt another poor hand in the great game of life.
And considering where he came from, that would be saying a lot.
Featured on Jan 20th 2017. Thanks!
Chapters (7)