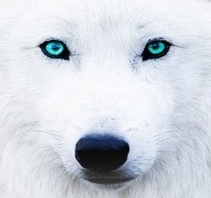 Jacob was a sad 19 year old boy who had a crummy life with his adoptive parents that don't care that much about him, but themselves. At times, he wanted to end his life, but he didn't have the guts to kill himself. One night however, he saw a shooting star and made a wish.
His wish came true... sorta.
He wakes up in the form of a werewolf and ends up saving the life of a pegasus who treats him as if he was a normal person. Could this world be better than the one he lived in when he was human?
Chapters (5)