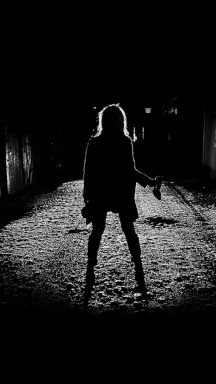 Source
On a clear and cloudless night, a young girl starts for home somewhat later than usual. She knows her parents aren't worried. They know she can be trusted. They know what a good girl she is.
The streets are empty, the stores are all closed...
...and someone watches from the shadows as a girl walks home alone at midnight.
Chapters (1)